Anton Alikhanov visited Kaliningrad package factory
19.03.2021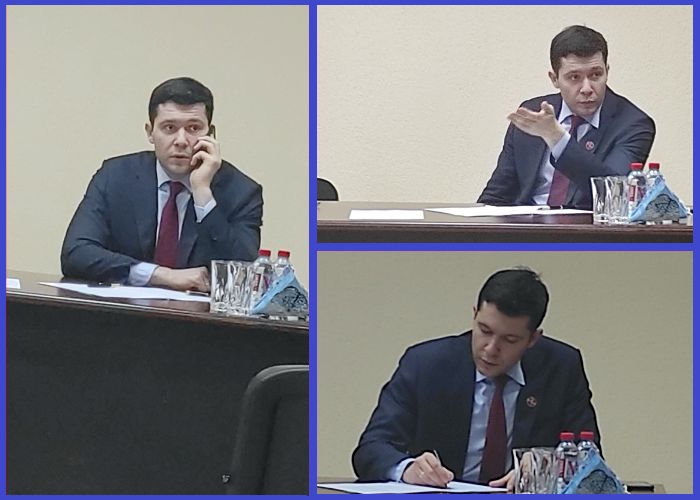 The Governor of the Kaliningrad Region Anton Andreevich Alikhanov visited Kaliningrad package factory. The last time he visited us to take part in the new Easy-Open cap line launch.
Now the purpose of the visit was a big meeting with the staff of the factory, discussion of life and everyday issues. We also were talking about systemic problems and how the Government of the Kaliningrad Region can help in solving them.
The issues of infrastructure development in the city that are relevant for employees and all residents of Kaliningrad were also discussed: road repair, street lighting, lack of clinics, garbage processing, transport accessibility of settlements nearby to Kaliningrad, gasification and much more.
Anton Andreevich gave detailed answers to all questions, spoke about the plans of the Government and about possible options for resolving the raised questions.