Kaliningrad package factory engineer became the "Man of Labor 2020"
28.02.2020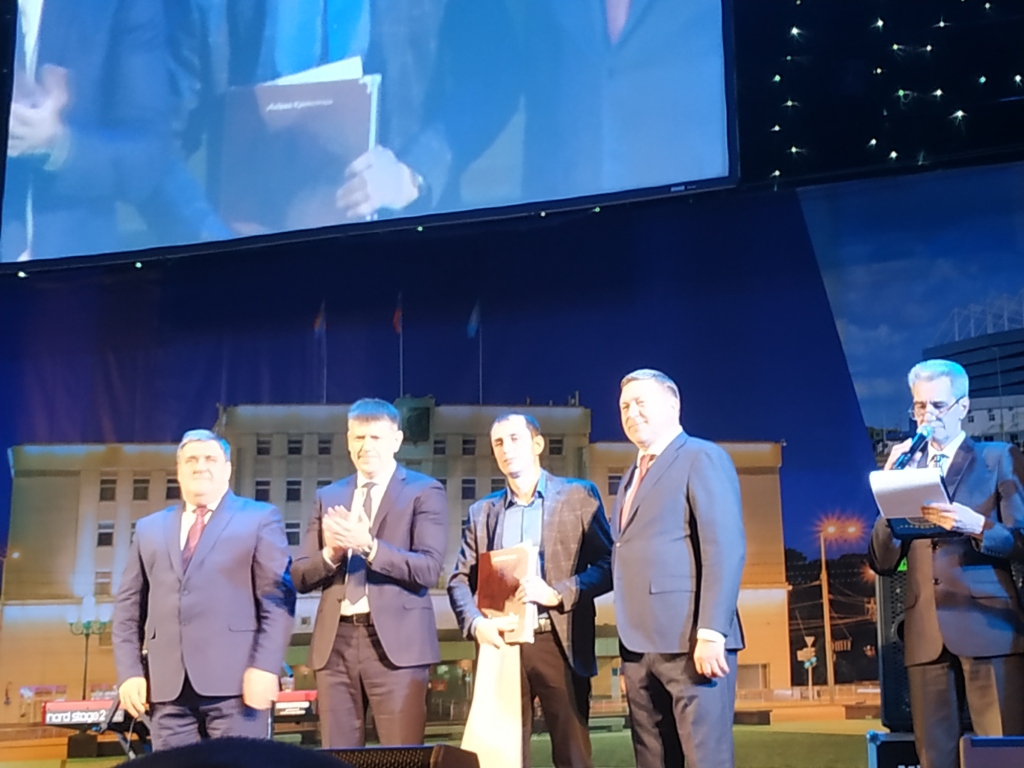 On the 27th of February Kaliningrad package factory took part in a "People of Labor" award ceremony, that was dedicated to honoring the residents of Kaliningrad. Our mechanical engineer of canning workshop No. 3 Alexey Alexandrovich Ivanov was awarded the honorary title of "Man of Labor 2020" from our enterprise.

Alexey Alexandrovich has been working at the factory since 2003 and during this time he managed to establish himself in the organization as a true professional, devoted and loving his job. He performs his duties at a high professional level, in strict accordance with the job description, showing diligence and reasonable initiative. It provides reliable operation of all types of serviced equipment, their proper operation, timely high-quality repair and maintenance.

The company management and the whole team congratulate Alexey Alexandrovich on getting this very honorable title!