PRODEXPO-2022
12.02.2022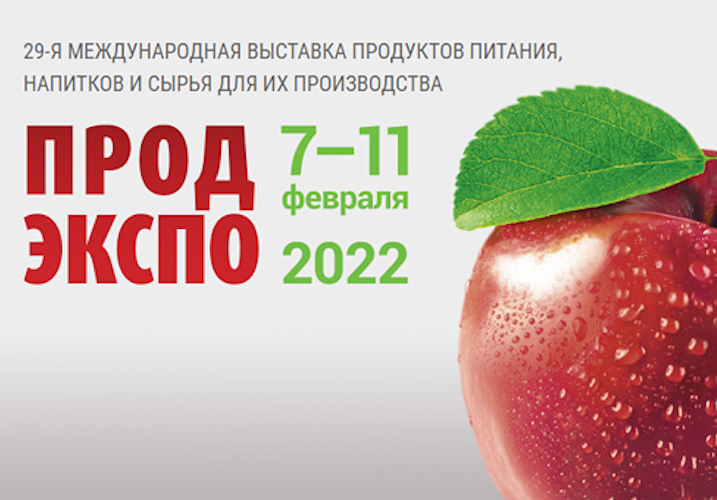 Kaliningrad package factory became a participant in the largest international exhibition of food, beverages and raw materials for their production in Russia and Eastern Europe. PRODEXPO was going from 7 to 11 February.
The department of Canned food, sauces and ketchups brought together 127 companies from Russia, Greece, Italy, Spain, Belarus and other countries. Our canned food brand "Sohranim tradicii" demonstrated the novelties of this season. We presented both fish novelties made according to the recipes of the Mediterranean cuisine, and canned meat with vegetables and in Bulgarian sauce. All new items received positive feedback from potential customers.
Unfortunately, this year the number of visitors to the exhibition has decreased due to the pandemic, but the number of foreign companies has significantly increased.
It was a pleasure for us both to meet old friends and partners, and to meet new ones. There is a whole year ahead for the implementation of plans. See you at PRODEXPO-2023!