Resume of PRODEXPO-2017
17.02.2017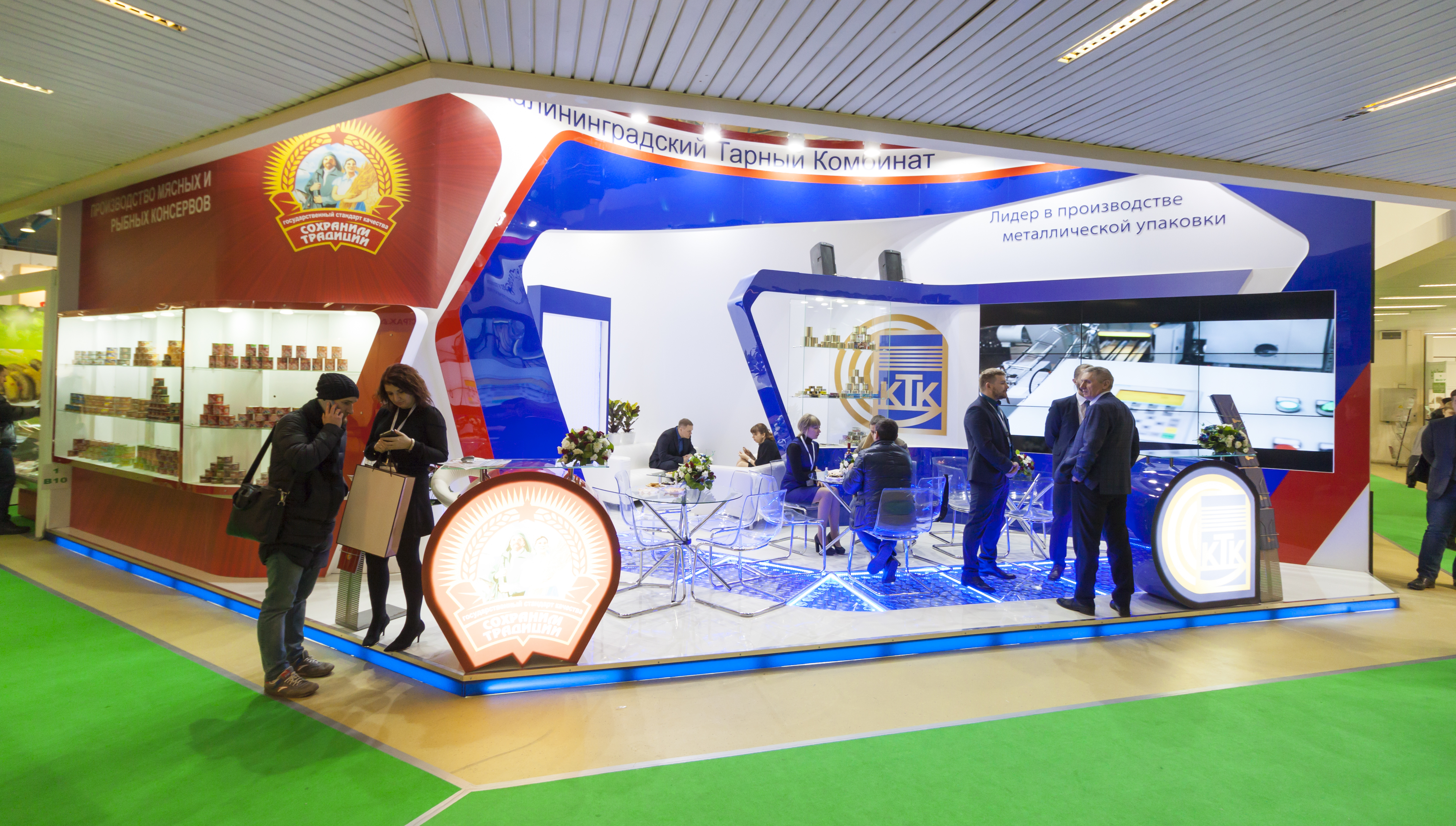 An international food exhibition "PRODEXPO-2017" became a landmark event of the year for the food industry in Russia. Traditionally, "Kaliningrad Package Factory" took part in this trade forum, meeting their long-standing partners and new guests on the new stand.
February is the time to take stock of successful results of last year and the construction of new plans.
Assessing together with our constant and reliable partners last in 2016 we can confidently say that we will have established a good, strong team of like-minded people who are looking confidently to the future and building a new development plans.
From year to year, we offer our partners not only products, but also confidence in the future, as a reliable supplier and manufacturer of high-quality modern products. Our partners, as always, pleased with new projects and plans of their companies. We are glad that you appreciated the work of our new production and warehouse complex in Smolensk region Rudnya, which will increase production capacity in 2017 to 30 million tins per month. We are getting closer to you - it is not just a slogan but a real work of our plant.
The exhibition Prodexpo 2017 we presented a new project - the launch of production of easy-open lid on the main market in the city of Kaliningrad.
We look forward to new meetings with our old and new friends in the next year!